INTERVIEW – Resuscitation capacity, impact of confinement … The director of the Ile-de-France Health Agency reviews the situation of the epidemic.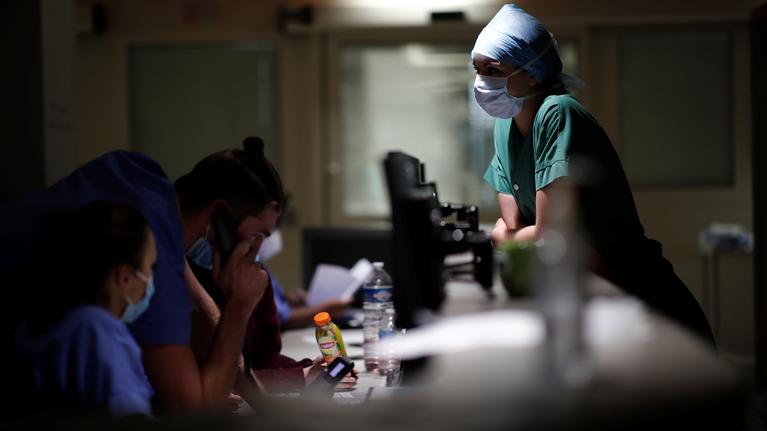 LE FIGARO. – What is the current epidemic situation in Île-de-France?
Aurélie Rousseau. – The dynamics of the epidemic have declined very rapidly over the past week. This decline continues, but it has slowed down. We still have a high positivity rate, even if it is decreasing: 17% of people tested are positive on a regional average (this rate reached its maximum at the end of October, around 24%, Editor's note). Thursday, November 19, 4,000 new cases were still diagnosed in Île-de-France. We are undoubtedly on a good trajectory, but that does not mean that we have few cases. In truth, we are still in the midst of a crisis.
What about the hospital situation?
New hospital admissions have decreased by 30% on average over the past seven days compared to the previous week. Regarding the number of patients hospitalized in critical care, it seems that a plateau has been reached. But with