INTERVIEW – Aerosol specialist Lidia Morawska says more needs to be done to stem the outbreak.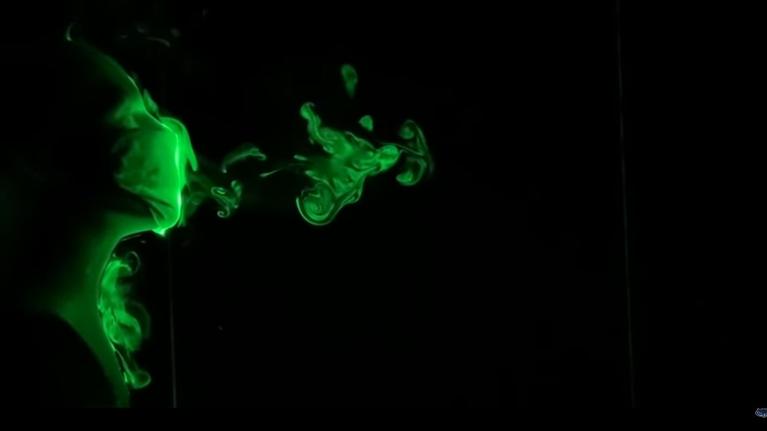 Contamination grouped in a restaurant, a bus or during a dance class … Cases of the spread of the Sars-CoV-2 virus by air are increasing. Unlike the droplets expelled by coughing, we are talking about aerosols, lighter microparticles that can remain suspended in the air, and are emitted just by breathing. For Lidia Morawska, an aerosol specialist at Queensland University of Technology in Australia, however, this mode of propagation is not sufficiently taken into account. Main author of the letter sent by 239 international scientists to the WHO, she urges the international body to issue an official recommendation to prevent this risk.
LE FIGARO. – Can we now quantify the proportion of Covid-19 contamination by air?
Lidia MORAWSKA. – There will never be a comprehensive answer explaining, out of the millions of cases, the percentage of those infected through the air or those who were infected after touching a