PSYCHOLOGY – Parents may want to teach their children to be honest, it's hard to tell the truth 100%. But what consequences do big and small lies have on the development of the youngest?
By Dr Nathalie Szapiro-Manoukian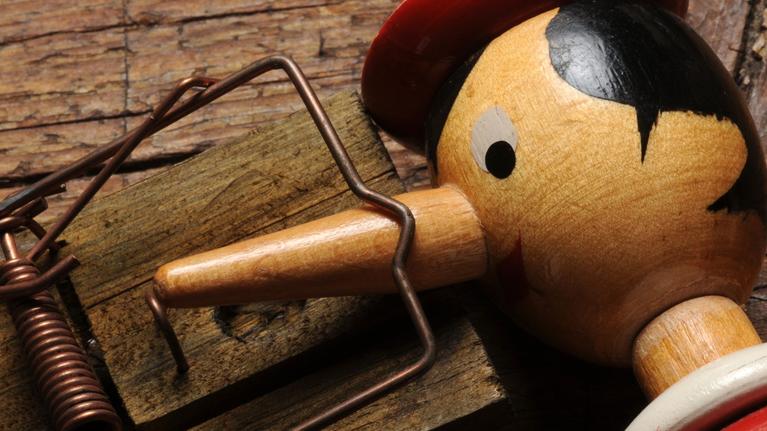 Honesty, transparency … When asked the question, many parents say they want to pass these strong values ​​on to their children. However, this does not prevent them from lying on a daily basis. Sometimes for good reasons: not to hurt someone unnecessarily, for example. You have to explain it to your child. As for the lies linked to traditions ("Santa Claus is going to bring gifts") and which will be revealed later, they symbolize the unconditional love of parents for their child, a very real love.
"It's different when lies happen often, for anything and everything: as children are told not to lie when they see their parents doing it regularly, they see it as a paradoxical injunction, explains Audrey Platania, clinical psychologist in Marseille and clinical director of the Cogito'z Centers dedicated to children with educational difficulties. Consequence: learning through logic can result