THE CHEKING PROCESS – A new study seems to go against the consensus that was beginning to emerge. What credit do you give him?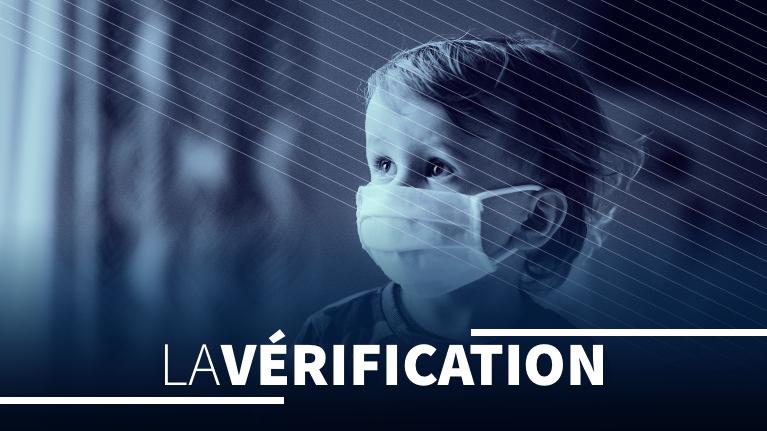 The question. Friday morning, an AFP dispatch repeated in many media (including Le Figaro) sowed doubt on a subject that was thought to be closed for several weeks: the role of children in the spread of the epidemic. While most of the work tended to show that the youngest did not transmit the virus much, the news headline Covid-19: Young children could be extremely contagious, seemed to say … quite the opposite. Right or wrong ?
The answer. The AFP report is based on an article published in the very serious journal JAMA Pediatrics. American scientists measured the viral load in the noses of 145 patients suffering from a mild to moderate form of Covid-19 disease, a week after the onset of their first symptoms. The patients were divided into three groups: 46 children under five, 51 children aged 5 to 17, and 48 adults between 18 and 65.
The team observed the presence of