DECRYPTION – Their appetite for our hemoglobin is said to be no more than 10,000 years old.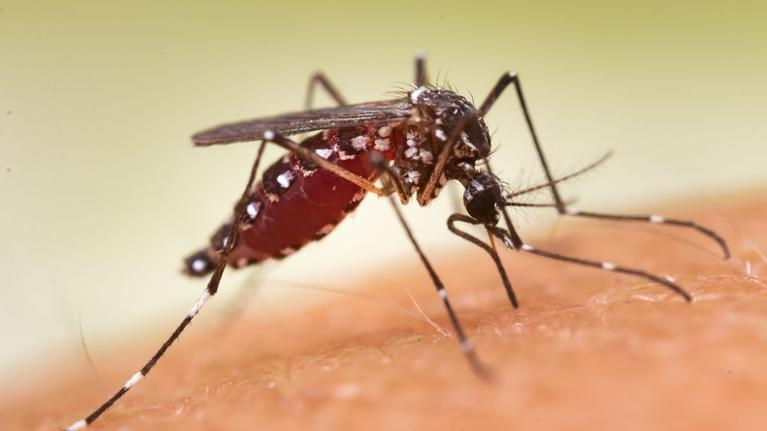 Our summer nights have not finished being marred by the presence of mosquitoes. If we are to believe a study published in the journal Current Biology, the phenomenon of urbanization and aridification of soils will gradually lead mosquitoes to prefer human blood to animal blood. Previous work had already shown that mosquitoes' appetite for human blood was no more than 10,000 years old.
"The phenomenon developed with the beginning of agriculture and the proliferation of modern humans in Africa, explains Diego Ayala, co-author of the work and researcher at the Montpellier Institute for Development Research. It is even quite recently, with the slave trade, that a species, Aedes aegypti, left the African continent to conquer the rest of the intertropical zones of the planet. "
Scientists are interested here in this species, which is also the main vector of arboviruses such as dengue, Zika, yellow fever and chikungunya in tropical areas.