DECRYPTION – Scientific studies show that the main sources of contamination are in confined spaces. What precautions should you take?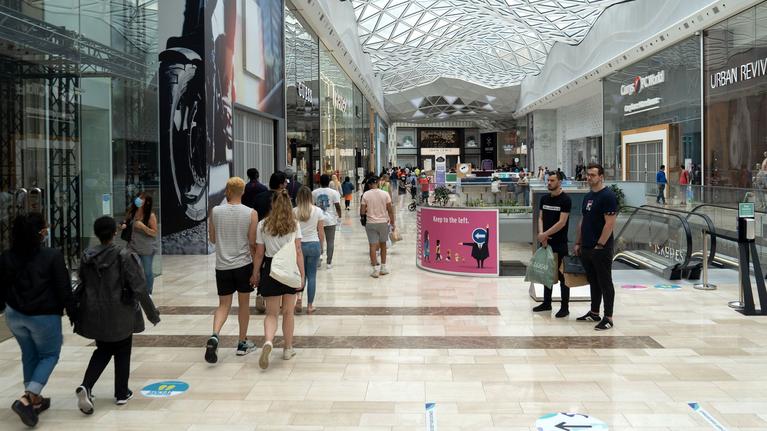 Summer is settling in, the thermometer is climbing and the question of the use of air conditioning during a pandemic resurfaces. Especially since confined environments seem to be particularly favorable for the spread of Sars-CoV-2, as has already been observed for other coronaviruses like Sras. A study carried out in China thus showed that out of 318 clusters identified in 120 cities, only one occurred outside, suggesting that "Sharing an interior space is a major risk of infection".
The role of heating, ventilation and air conditioning (HVAC) systems in the spread of Covid-19 is the subject of several studies, the most relayed concerning the case of a restaurant in Canton, China, where a customer not yet developed symptoms was the first link in a whole chain of contamination. And only the customers who were on the "path" air blown by the air conditioning system was sick.
Other researchers are interested in the case of a