DECRYPTION – Contrary to expectations, infections with benign coronaviruses do not protect against Sars-CoV-2.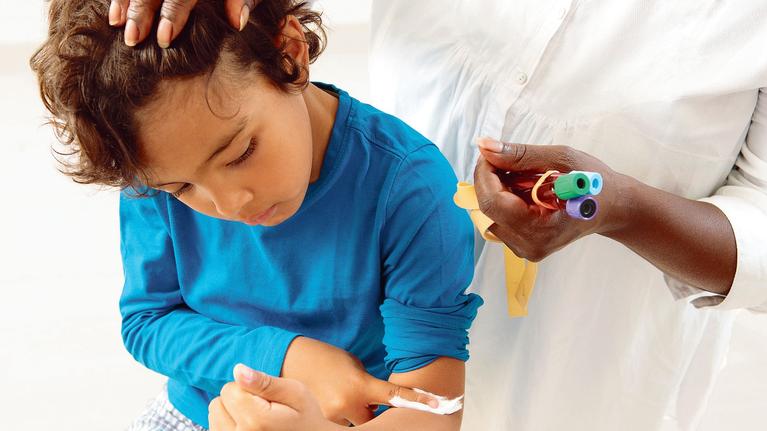 Coronaviruses are responsible for colds or generally mild bronchitis in children every winter. It has been hypothesized regularly that this would explain the low number of serious cases of Covid-19 in those under 15 years of age. Cross immunity which has already been observed for other forms of virus and which, in this case, would guarantee protection against the new Sars-CoV-2. This is all the more attractive since it would make it possible to envisage achieving effective collective protection more quickly.
Researchers from the Institut Pasteur, Inserm, AP-HP and the University of Paris are providing initial answers, which unfortunately do not go in this direction. In an article posted on the MedRxiv site (therefore which has not yet been validated by a scientific proofreading committee), they show that infection with seasonal coronaviruses does not protect against infection by Sars-CoV -2, responsible for Covid-19.
Neutralizing antibodies
When the immune system