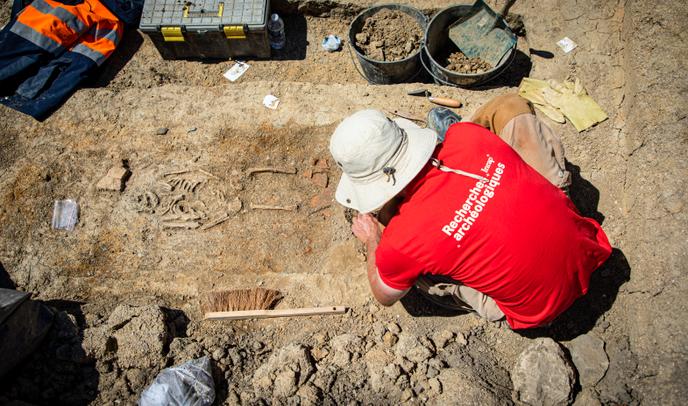 Since June 8, a team from the National Institute for Preventive Archaeological Research (Inrap) has unearthed a necropolis near the early Christian church of Saint-Pierre-l'Etrier, in Autun (Saône-et-Loire). On this burial site, which was to be used between IIIe and the Ve centuries, nearly 150 tombs have been identified, burials appearing in very diverse ways: some of the deceased were buried in sandstone sarcophagi, others in tile formwork which evoke funerary practices from the High Roman Empire, still others in wooden or lead coffins.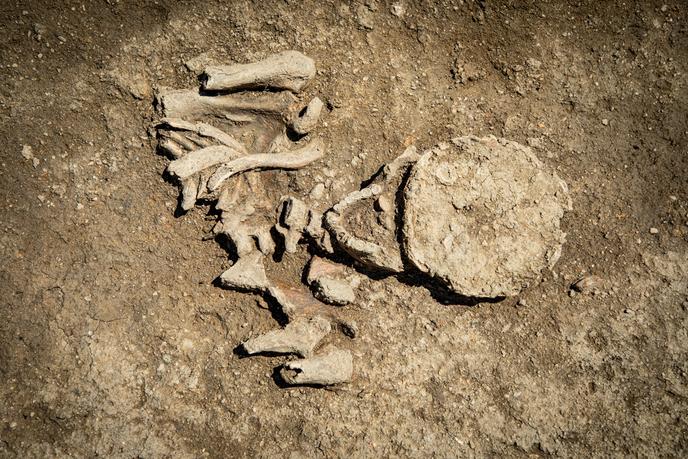 Very few objects accompany the skeletons, as was the custom in Late Antiquity. One of the eight lead coffins found on the site appears to be hermetically sealed, and archaeologists hope that the individual in it will be well preserved along with his clothing. The opening of this coffin is scheduled for the end of the excavation, which will end around the middle of August.
You have 100% of this article left to read. The suite is reserved for subscribers.