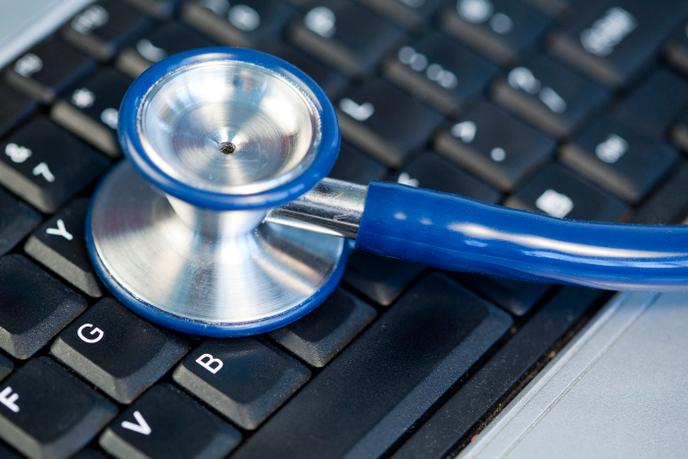 Lsick people often think that a doctor runs the hospital. In fact, this is not the case in French public hospitals. The directors are senior civil servants from a background in public health, management and management.
In 2009, the hospital, patients, health, territories law, under the impetus of Nicolas Sarkozy, consecrated the director general (DG) as "The only boss in the hospital". The DG thus has the power of decision and appointment. He benefits from the informed advice of a doctor elected by his peers, the president of the establishment medical commission (CME), but the latter does not have his own powers, the law conferring on him a role of proposal, but not of decision. Finally, the president of CME acquires his ability to act through his relationship with the CEO.
Article reserved for our subscribers

Read also
Coronavirus restructuring, the controversial contribution of consulting firms to the hospital
This is what I achieved when I took over as President of CME. I was fortunate to work with a CEO who had a great knowledge of the hospital field, a daring vision of the care offer and a keen sense of cooperation with the caregivers. We have always been able to count on one another.
However, our discussions were sometimes tense, because I felt a frustration in case of disagreement which left me a bit bitter taste. As one director told me, in football it's always Germany who wins, at CHU it's always the GM. And that posed a problem for me.
Article reserved for our subscribers

Read also
"Health policy must not be reduced to increasing the resources devoted to the hospital"
I was a doctor, elected president of CME, I thought I was legitimate. I thought that by assuming the presidency of CME, I would have as much weight as the CEO in decisions regarding care. At the same time, I never questioned the legitimacy of the CEO. He had the legitimacy of managing public funds, management know-how, a broad vision of public health, and a legal responsibility that I did not have.
But if most of the doctors who work in daily contact with the directors do not dispute their legitimacy, it is not the same for the caregivers in the field.
Article reserved for our subscribers

Read also
Stéphanie Chatelain-Ponroy, Aude Deville: "Is management control the real disease of the hospital? "
Because two logics are opposed: the logic of profession of the caregivers, who prioritize the care in its artisanal human dimension, centered on a singular conference, and the logic of the institution, led by the directors who favor the rationalization of the activity , with a larger-scale perspective, and manage the shortage. The scarcity of budgetary means has considerably increased the pressure of management on carers, who reject this domination which deprives them of autonomy in the organization of care.
You have 54.92% of this article to read. The suite is reserved for subscribers.