Warming upsets the natural balance between the microorganisms that produce this greenhouse gas and those that destroy it.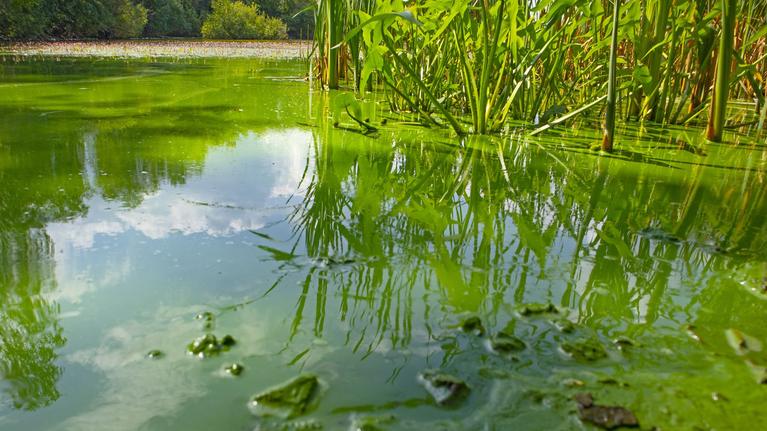 The amount of methane released by stagnant freshwater could increase sharply with global warming, reveals an experimental study led by researchers from Queen Mary University in London and published in the journal Monday Nature Climate Change.
The experiment consisted in monitoring the emission of this gas for eleven years in small ponds reproducing the conditions of a surface lake. At the end of the study, the ponds maintained at a temperature of 4 ° C above ambient conditions produced twice as much methane as initially, much more than the control ponds. This increase was in fact a slight change in the microbial ecosystem of the seabed. The methane producing species, microorganisms close to bacteria called archaea, became more efficient than those capable of degrading the gas, breaking a subtle balance.
Since 2014, the annual rate of increase in methane has almost doubled, from an average of 6 parts per billion (of air molecules) to 10.
This unexpected increase in methane production due to global warming has already