Will the frantic race which the whole planet launched to find a vaccine pay off? What economic and geopolitical struggles are behind research? And what risks exist in wanting to accelerate this development so much?
Chloé Hecketsweiler and Nathaniel Herzberg, journalists at World, tell the technological, economic and geopolitical struggle that is played out behind the design of the vaccine in the last episode of Pandemic, the podcast of World devoted to the coronavirus crisis.
Listen to other episodes: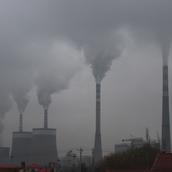 Also listen Climate: will the economic recovery be green or gray?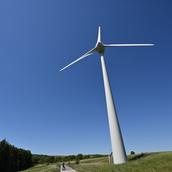 Also listen Climate: can the state really transform the economy?
And find here all of the published episodes.
To contribute
Sharing

Share on Whatsapp