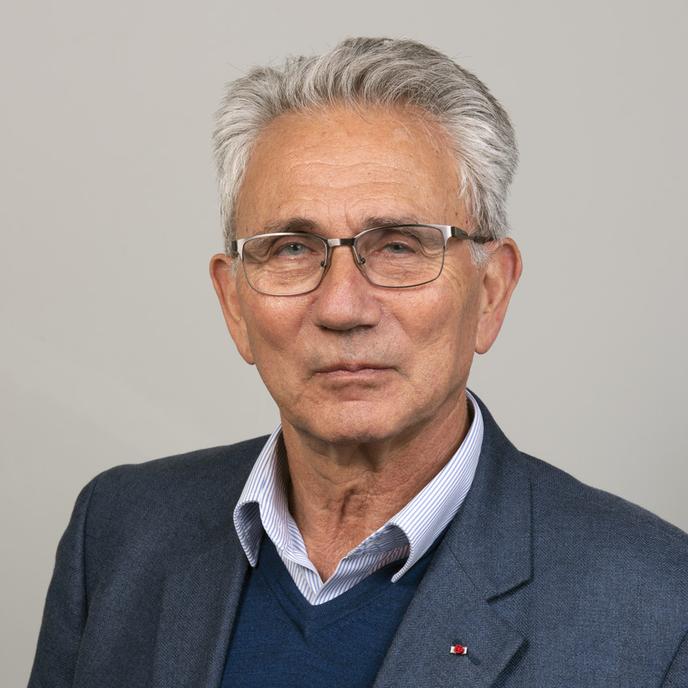 Immunologist, professor emeritus at the Collège de France, member of the Academy of Sciences, Philippe Kourilsky directed the Institut Pasteur from 2000 to 2005. In 2010, he founded an association, Resolis, to introduce more scientific method and efficiency in social action on the ground, especially in the huge associative fabric in France He returned to the management of the crisis due to the new coronavirus, when he alerted, in 2015, of the likely occurrence of such a pandemic.
Were you surprised by the scale of this pandemic?
Yes. However, as an immunologist and former director of the Institut Pasteur, I shouldn't have been. In 2002-2004, we created two Pasteur Institutes in Asia, South Korea and China (in Shanghai), two countries hit by the SARS-CoV epidemic, which wanted to arm themselves against those to come. I remained aware of the risk, with the booster shots provided by MERS-CoV, another coronavirus that raged in 2012 in the Middle East, and especially the Ebola epidemics which, since 2014, have hit Africa hard from West. In 2015, I published, with Peter Piot, co-discoverer of the Ebola virus, a column in The world, alerting us to the need to prepare. None of these epidemics have seriously affected the West, where, when the Covid-19 epidemic first appeared in China, it was believed to be safe. Without any good reason. Here we are again "in search of lost time": that was the title of our forum in The world.
Article reserved for our subscribers

Read also
Ebola, looking for lost time
How could we have prepared?
We argued for an "insurance" approach (which is at the heart of the functioning of our immune system), in favor of the development of therapeutic and preventive "solutions" that would speed up the development of treatments or vaccines, in the event of an emerging epidemic. In this logic, we could have developed much more active research programs on the coronavirus family. It would have taken a strong international will to promote preventive research in this area.
Has not one of the "presolutions" you advocated been developed at the Institut Pasteur?
Partly, with the establishment, by researcher Frédéric Tangy, of the "measles vaccine platform", which I had supported almost twenty years ago. Its principle: the measles vaccine virus, living but attenuated [non dangereux], serves here as a vector. By genetic engineering, we introduce into its genome a fragment of the genome of the pathogen against which we want to vaccinate. Once in the body, this recombinant virus makes the fragment [antigène] chosen, so that the immune system triggers a protective response.
You have 82.85% of this article to read. The suite is reserved for subscribers.